National Leadership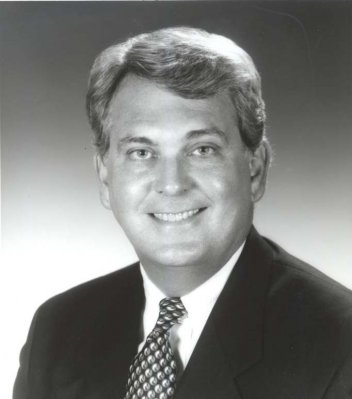 NATIONAL PRESIDENT - PETER VIDI
With 30 years of experience in real estate appraisals, Pete is a Certified General Real Estate Appraiser specializing in forensic valuations for litigation support in the Metro Washington DC, Maryland and Virginia areas. Pete is also a past President of the National Association of Independent Fee Appraisers (NAFIA).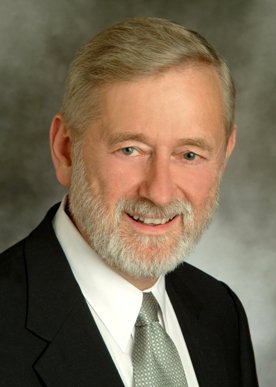 Michael Goodwin
Preseident of OPEIU
Michael Goodwin joined OPEIU in 1960 as a mailroom clerk working for the Seafarers Vacation Plan. Rising in the ranks of OPEIU's New York Local 153, he was elected Secretary-Treasurer in 1977 and Business Manager in 1994.Serving as an International Union Vice President since 1979, he was elected International President in 1994.
Click here to read more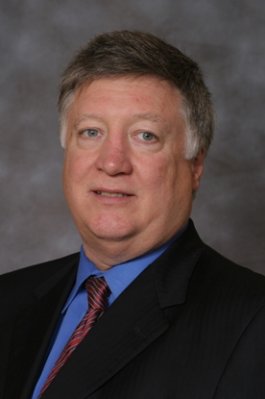 Kevin A. Kistler
Director of Organization and Field Services for OPEIU
Kevin A. Kistler, the former Pennsylvania State Director of the AFL-CIO, is OPEIU's Director of Organization and Field Services, a position he has held since 1998. This position enables the International to increase supervision of Field Representatives and communication with Local Unions and Guilds.
Click here to read more